A Secure Storage Facility
for Your RV and Other Items
Goldenview Storage provides a well-protected space, so you can rest easy knowing that your assets are safe. Since 2008, our company has been helping various clients achieve an organized life.
Our hope and desire is to keep your items in our facility safe. We also want to give you a good personal experience through our solution.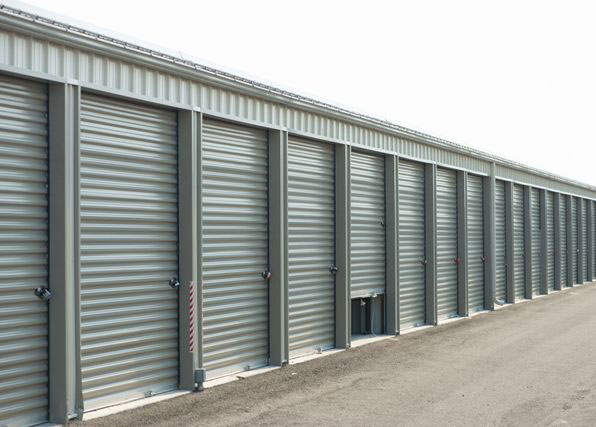 We offer outdoor graveled RV parking in a secured compound. You can also take advantage of our self-storage lockers, which come in various sizes from
5' x 10' to 10' x 30'.
At our facility, we always prioritize the safety of each unit. We have a security system with video surveillance and touch card access, as well as staff residing on site that patrols the area frequently.
Availability and Convenience
Goldenview Storage is located between Hwy 2 and 20 St NE, in the northeast corner of High River, AB. Our facility has an on-site management team and is accessible throughout the week, from 7:00 AM to 10:00 PM.
We are committed to providing cost-effective storage solutions for our clients. That is why we offer a 5% to 15% discount on long-term and prepaid accounts.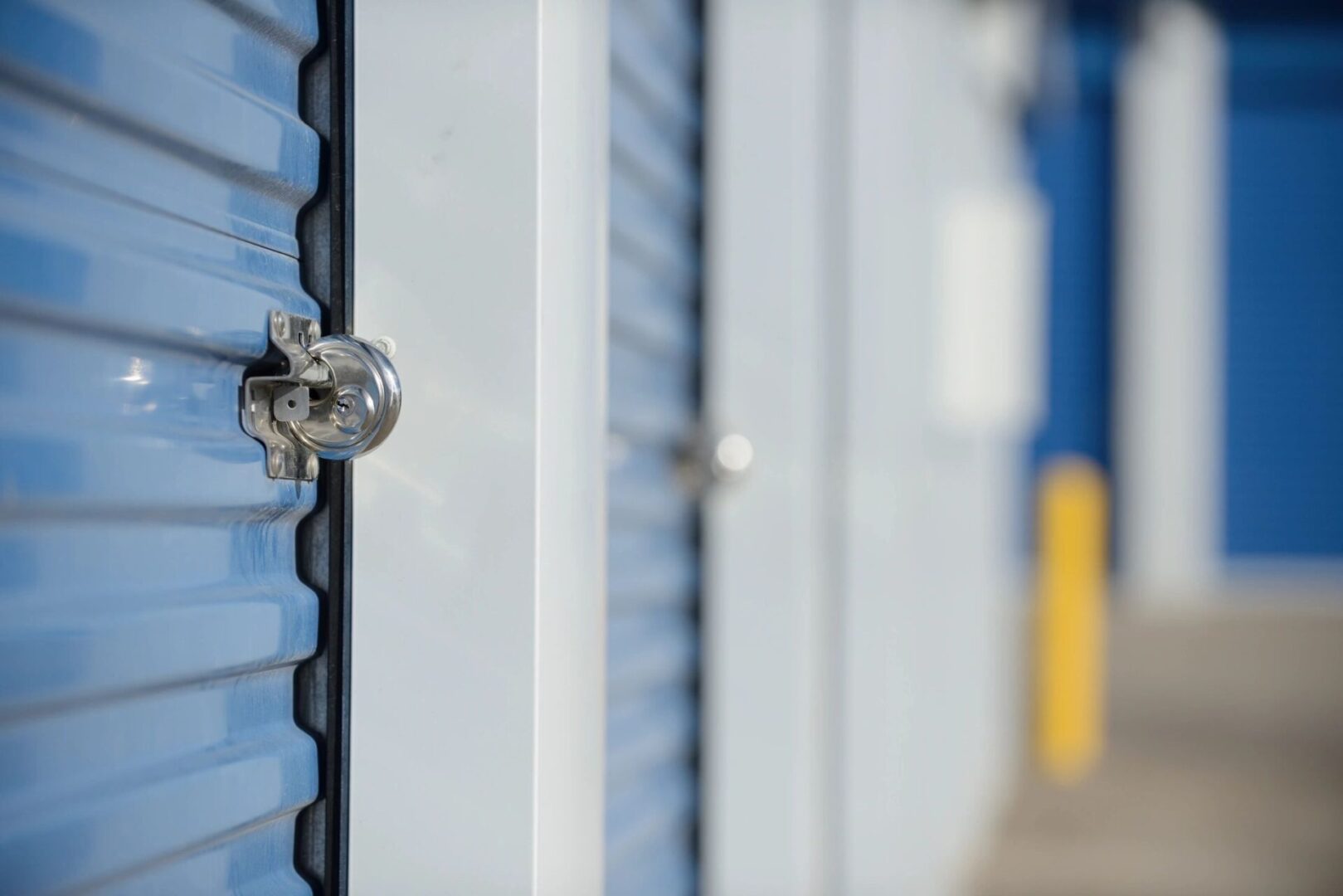 Reach out to us today to learn more about what we offer.
Our friendly staff looks forward to serving you!